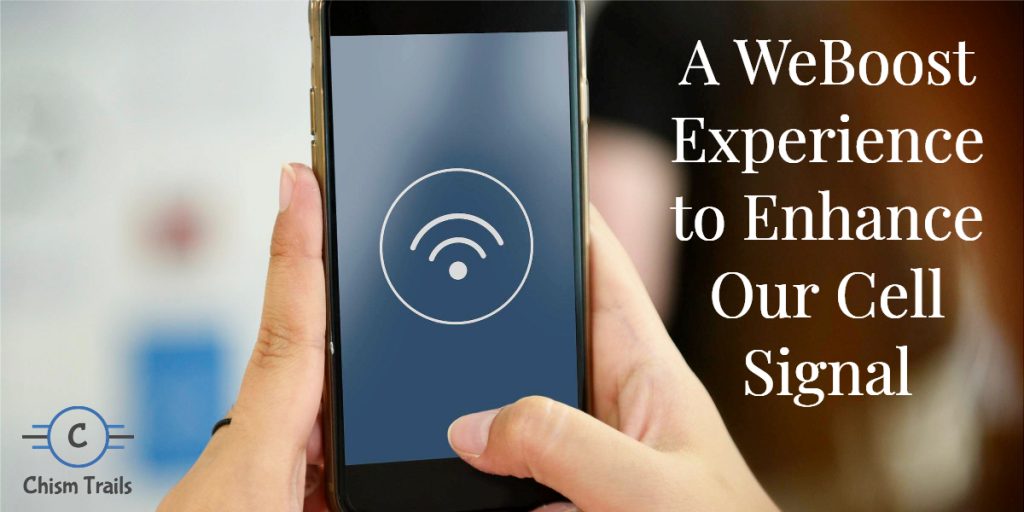 We made our annual trip to Defeated Creek campground near Carthage, TN. About a year earlier we had purchased a WeBoost 4G RV for our Lance 2295 tag along trailer. As always we researched the cell signal boosting technology before the purchase understanding 3g vs 4g vs wifi capabilities. Last year technology finally made it practical for us to make the purchase. What a combination this turned out to be! This allows us the ability to work on the road.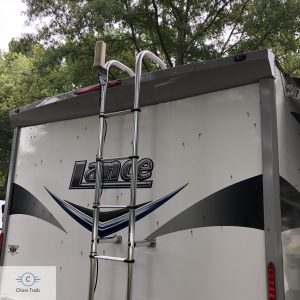 Our WeBoost antenna easily mounted to the rear ladder of the trailer with provided brackets. The Lance is equipped with pre-wired cable connection and a pre-wired satellite connection to the trailer entertainment center.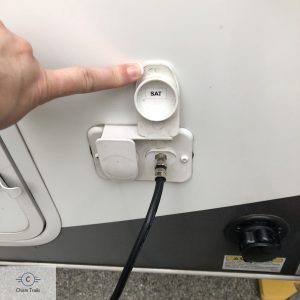 This means no drilling for installation! For fumble fingers like me, this is a great option. We store the cable in a tool bag zip tied to the ladder and connect when needed. The boost unit fits in the entertainment console and the indoor antenna is readily accessible.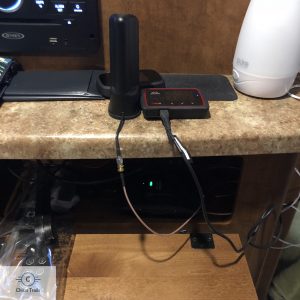 Natchez Trace State Park little to NO Cell Signal
Over the last year, we attempted to use it at Natchez Trace State Park. We had stayed previously before the WeBoost and had no cell service. I spent the next day at a soccer park completing work calls in a town 10 miles away. The next stay there my wife skyped our daughter from inside the trailer with the WeBoost installed. It worked boosting the signal above our expectations.
Defeated Creek Campground very weak Cell Signal
At Defeated Creek before hooking up the WeBoost a single bar 1x signal. This is normal at the park. My wife decided to hook up the device, green light on and our mifi had 3 bars! This was enough to complete an important online transaction I was trying to complete. The next day I sat my phone next to the internal antenna and it had three bars and allowed me to connect the computer and iPad in the trailer.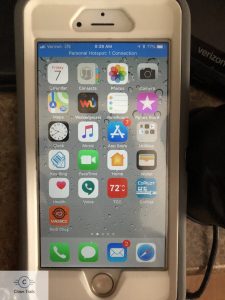 We purchased our 4 seasons Lance in order to be able to go at any time. The WeBoost adds to that mindset. I can go with my wife on business trips and doing my work all along the way. As we prepare for the next phase of our lives. This is simply another tool allowing us travel freedom.
We can now enjoy many more of these gorgeous views.