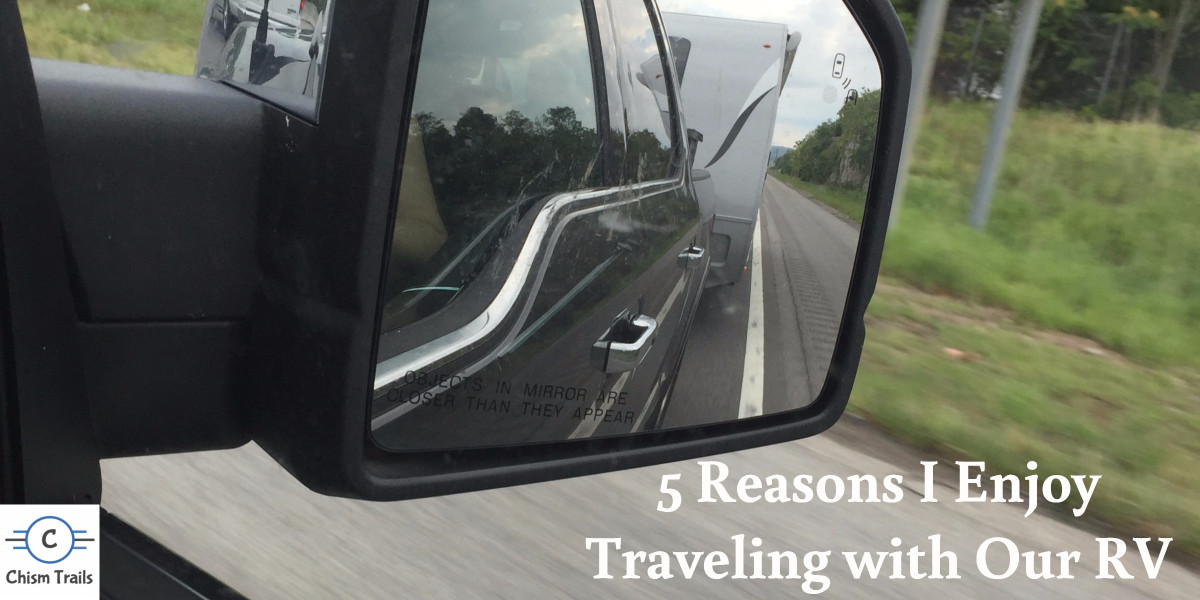 Traveling with our RV just makes everything so much better. We have traveled literally all over the country but just in the last 4 years we decided to get an RV to continue our travels. What a major difference it has been for us. Here are just a few of the reasons I love to travel with our RV.
The comfort of our own bed!
I love the fact that I can have my own bed to cuddle up in at night and even during the day when we stop for a rest. I have just the right amount of pillows and blankets on the bed for our comfort.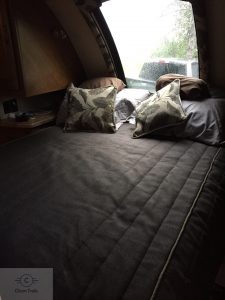 Having a clean bathroom everywhere we stop!
We really dislike stopping at rest areas and gas stations to use facilities. But now as we travel with our RV it is relaxing to stop at a rest area knowing we have our own facilities.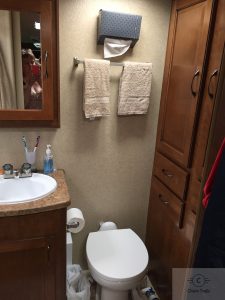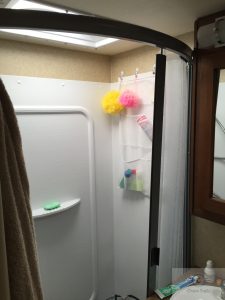 Our own place to make meals!
We love the fact that we can make and have home cooked meals on our travels. We even have an outside slide out kitchen. Another added bonus is being able to have our Instant Pot with us on our travels.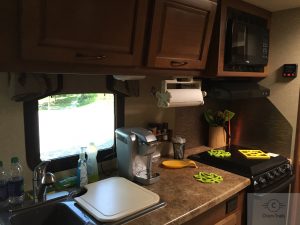 We can take my dogs everywhere!
We have had to board our dogs over the years or get someone to watch them while we were gone and now we are able to enjoy having them with us.  It is such a treat to have our companion dogs along on our travel and frankly having them with us saves us money. How? you ask. We don't like to leave them in the vehicle or trailer for long periods therefore we don't eat out or go shopping very much.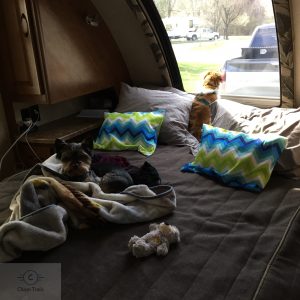 The serenity of the outdoors!
It is so enjoyable to be able to wake up and have our coffee outside the RV. We enjoy sitting just outside in our comfortable outside chairs. It is just so serene!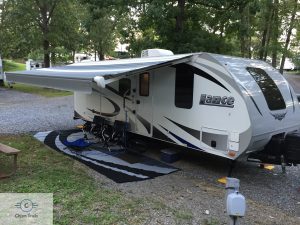 Traveling with Our RV
We have so enjoyed traveling with our RV. Traveling to places all over the US not just to camp out but to have our own place with us.
Why do you like to travel in your RV?