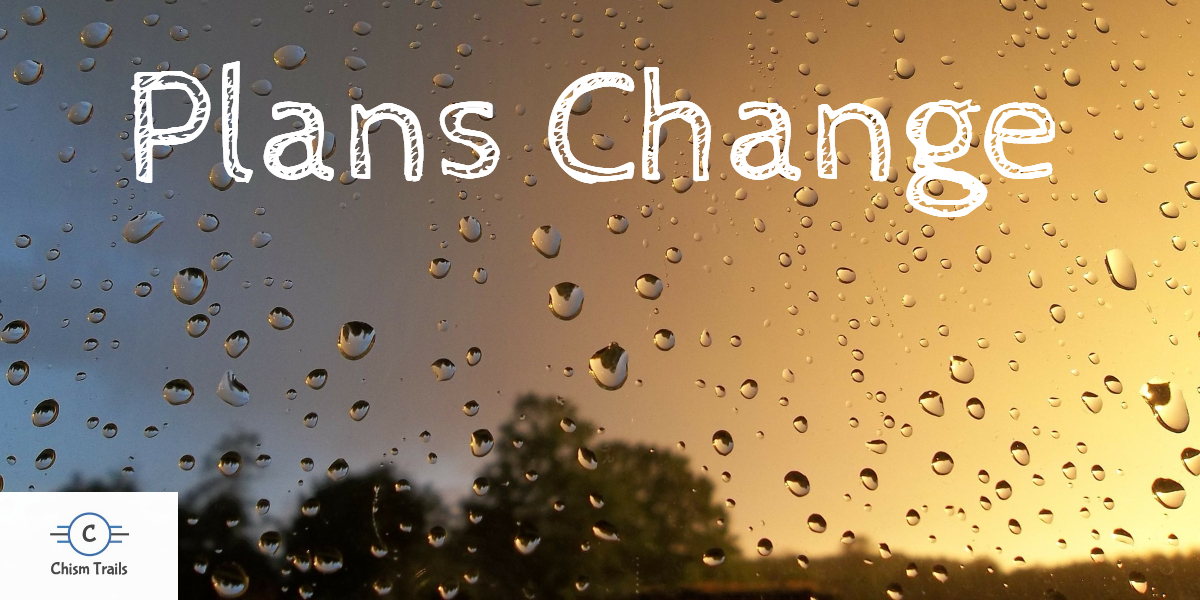 Our plan was to spend some time visiting Wisconsin. My wife and I would take 4 days to reach the objective with a family visit and a wedding along the way. The In-laws where to meet us after their 2 day trip. Next came 5 days exploring Wisconsin together and then a 2 day journey home. A good plan until… Plans Change.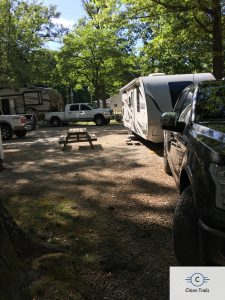 Plans Change
My wife and I completed the first day of travel when a situation arose which required us to scrap the plans. By the next morning all of the calls and apologies complete, the unplanned journey began. We made our way from Illinois to Texas. A sunny morning gave way to an intense rain storm about half way to the destination. Three driving hours later the storm was in our rear view mirror. Exhausted we arrived after a 12 hour trek. We spent the next few days resolving the situation.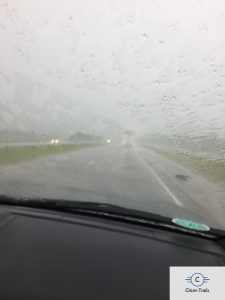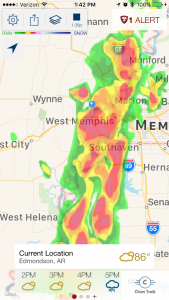 Rerouting
We then decided to head to visit Louisiana in an rv park run by an acquaintance of my wife. This also included Tropical Storm Cindy making landfall. This included wind, rain and more rain for a couple of days!  Our site had beautiful tall pine trees which would choose opportune times to drop cones pelting the camper with a loud pop scaring dogs and people alike. The Lance 2295 (Ark) survived. As we prepared to leave our neighbor next door offered to walk the roof only finding one branch from the pelting of cones and debris.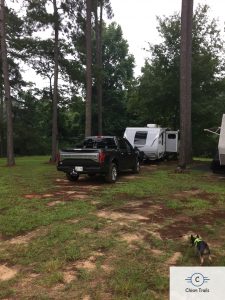 Planning in Route
There was no way to make it home without an overnight. My wife had a friend in Starkesville, Mississippi. This was about half way. We spent the next day or so sharing and catching up on next steps and relocation changes. The Kooikerhondje puppy and the Yorkie  learned about fire ants, frogs, frogs and more frogs.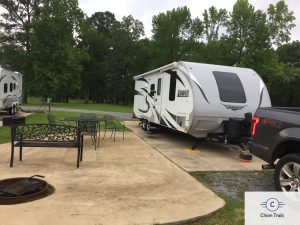 Finally we made our way home. This trip proved that unplanned journeys can be just as exciting as a planned journey.