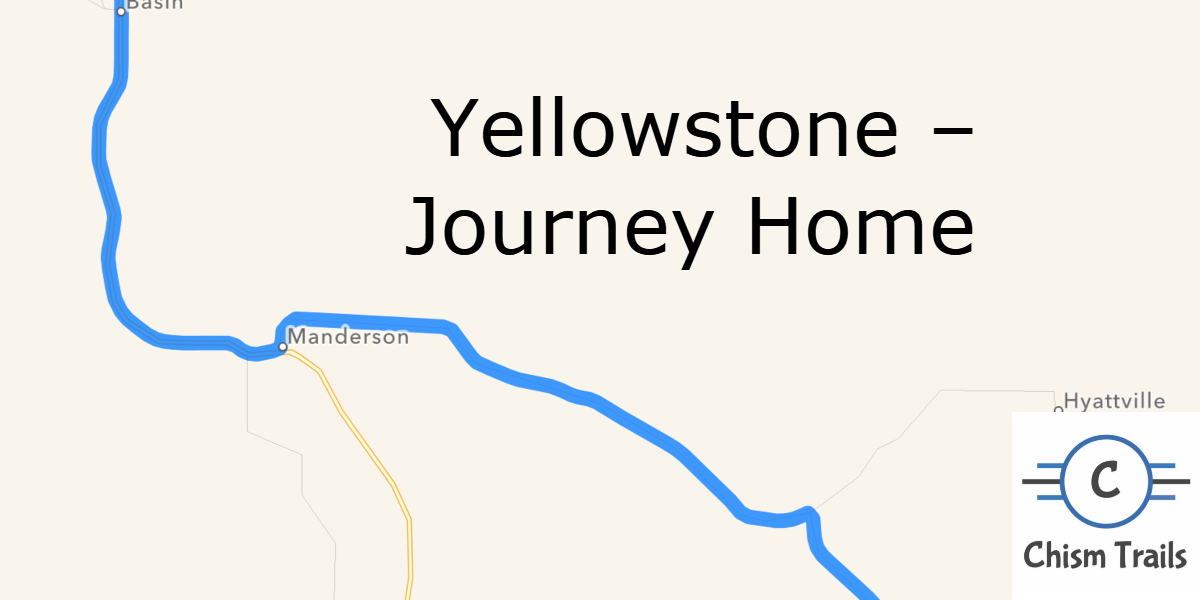 Leaving the East Entrance we began our journey home. This included stops in Cody and Deadwood followed by the many miles home. The final stage of the journey of a life time.
Cody, Wyoming has a museum which I totally under estimated. A family friend had told us not to miss this museum. The Buffalo Bill Center of the West captures images along with understanding of the west. You could easily spend a couple of days exploring paintings, natural displays, artifacts of the show, and guns from every period and still not have explored it all. The curators have assembled an eclectic mix of items into an easily navigated museum which no-one should miss.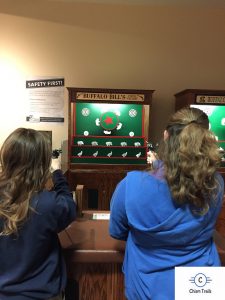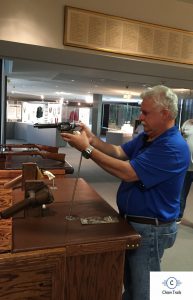 We then spent a night in Greybull, Wyoming where we had our path corrected as we left and prepared to cross the continental divide to a trailer friendly path. We ate lunch as we entered South Dakota and watched on a weather station as a first snow fell in mountains behind us. It was an interesting journey as we arrived in Deadwood, South Dakota.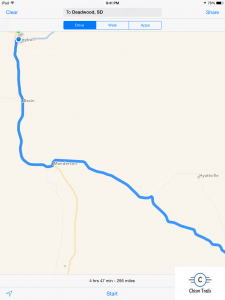 Fun in Deadwood
We saw a mine on the way to the campground and decided to explore the Broken Boot Gold Mine. Next was the Adams Museum followed by the Days of 76 Museum. We understood what created the downtown we were about to explore.  An unplanned stop was the Adams House which was well worth the time. The tour provided a glimpse of  a structure from 1892 and closed from 1932 to 1992. It is restored with family artifacts and provides a glimpse into a by-gone day. The docents provided an understanding of both the structure and residents of Deadwood.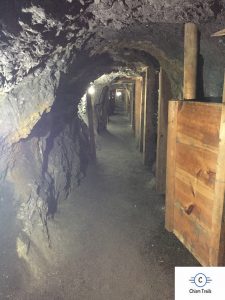 The next leg included a stop at Wall Drug. This South Dakota icon continues to grow since my first encounter in 1989. It has stores for just about everyone and a well publicized stop that is well worth the time.
From there it was two stays to home for an end to our Yellowstone journey.
Have you taken the time to enjoy Yellowstone?