Welcome!
Welcome to our little corner of the internet. We hope to share discoveries from travels and inspire others to find their own adventures through travel.
We are Mark and Eujeana Chism. Since our marriage, we have been traveling. At first it was our homeschool family traveling together. Now our four children are adults and beginning their own adventures.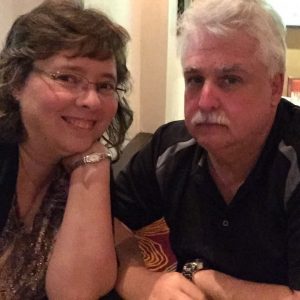 We enjoy traveling the states and beyond. Our stays in hotels, resorts, and our RV during our travels will be something we share. We enjoy taking our dogs with us so you will see many things about them. Finding new and fun places to visit brings us joy and adventure. O and let's not forget eating! We love to find unique restaurants everywhere we go. Menu planning in the RV and unique meals as we travel will be fun to share as we discover them.
We are looking forward to the opportunities God is giving us through the Chism Trails blog. Our goal is to share more from our experiences and we hope to be an encouragement to everyone who visits.
Please enjoy and engage in the adventures.
The Chisms –
More About Us >> Here