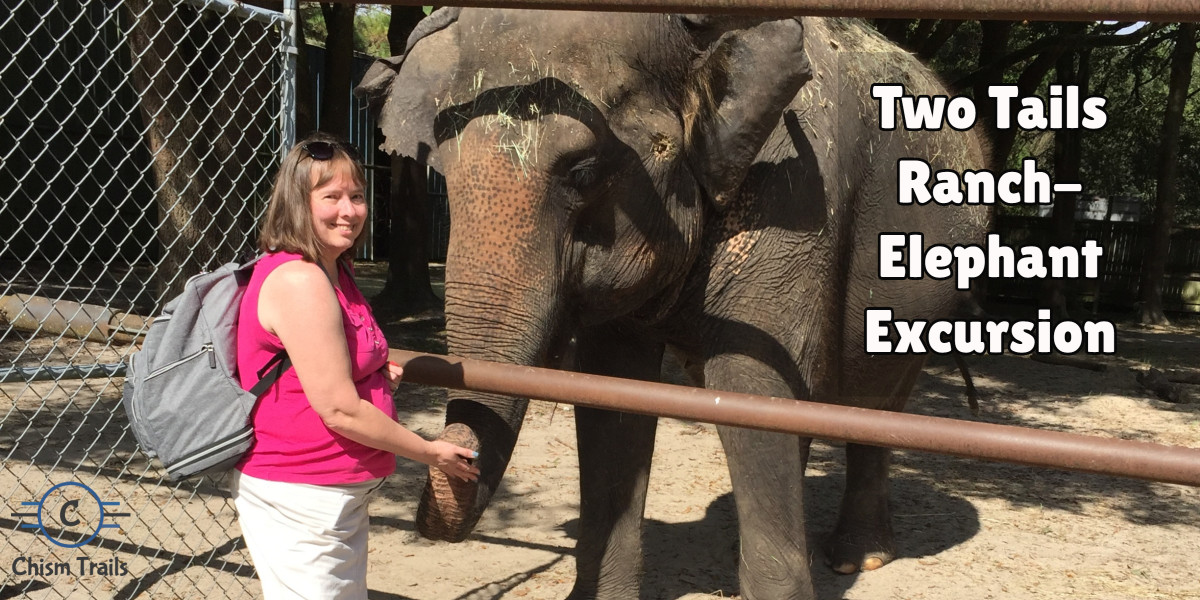 During a Florida trip recently my husband planned a side trip for me and my love of elephants. We first learned about it from one of my cousin's last year when she posted about it on social media. It is called Two Tails Ranch. The ranch focuses on educating people about elephants. Patricia Zerbini, the owner, serves as a guide providing learning opportunities as well as feeding and riding these magnificent animals. She provides insights concerning the global elephant population.
We had a great time listening as Patricia talked about the elephants. She said she has had as many as 62 on the property at one time. This was when Hurricane Andrew came through and other facilities needed a safe place for the elephants. When we were there she only had her eight Asian elephants there.  We enjoyed seeing the male elephant she calls Luke. He even did some painting for us.
Love for Elephants
I have loved elephants all my life. I am not sure why but they intrigue me. The one thing that Patricia shared is that the Asian elephant and the African elephant are actually not alike and they don't mix. I knew there was a difference but didn't really realize the complete differences until she explained it. I understand that elephant life is in jeopardy. That is a sad thought to me as Elephants are a magnificent animal.
I would encourage you to take some time out of your travel and plan a visit Two Tails Ranch. Be sure to call ahead to reserve your appointment. This is a ranch and home to these amazing elephants.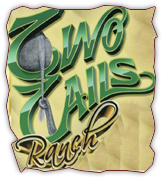 What a tremendous follow-up to the San Diego trip a year or so ago. A great value and worth the drive to Williston, FL.