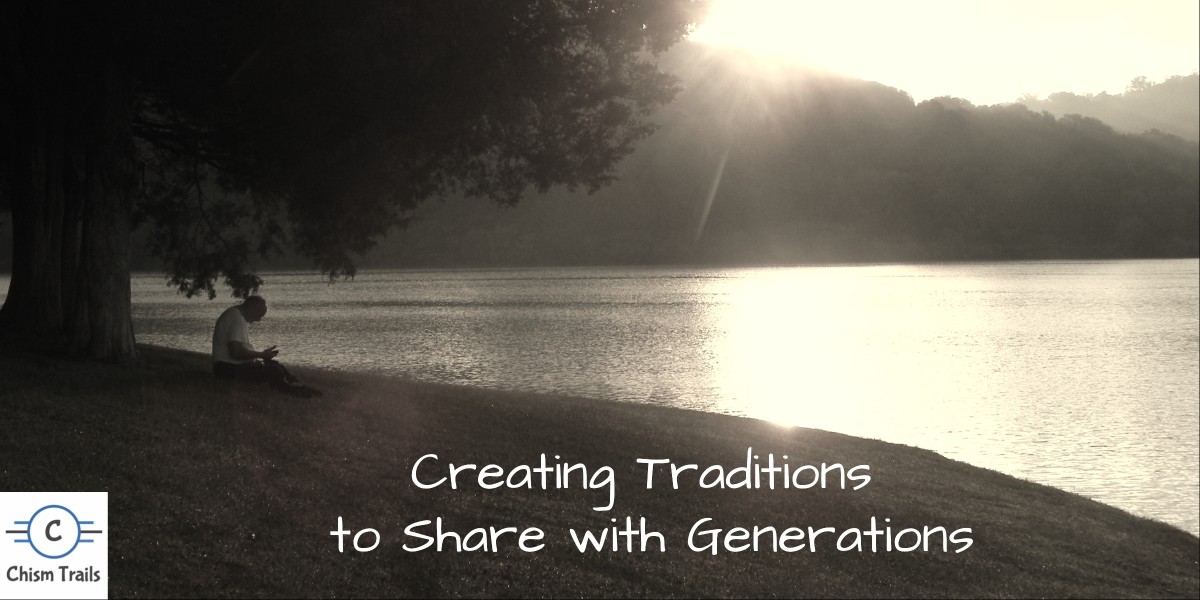 Throughout my married life I have been blessed with a wife who is willing to go no matter what the adventure. Whether it is a west coast excursion with 2 dogs and a van or a summer excursion to Maine my wife has been ready to go. We have also been blessed that the kids remember summer camping adventures at Defeated Creek to go along with adventures the adventures. It is also establishing new and consistent time to create new memories. These are very important traditions.
My in laws have had a camper throughout our married life. My father in law would live in his camper if allowed.
Old Camping Traditions
Defeated Creek is an Army Corp of Engineers site near Carthage, TN. Over the years we have spent at least a week or more each summer at the campground. Up until a couple of years ago we all stayed in the their camper. We added our Jayco, JayFlight 19 foot three years ago. After enjoying the first year of our own camper so much we traded it in for our 2295 Lance camper to the adventure last year.
From our Defeated creek adventures, we have lots of pictures of pets and people. Even tho the kids are grown, we have decided to continue this tradition so that kids and grand kids can continue to come. We plan the trips for the coming year and the need to continue the tradition was highlighted.
New Camping Traditions
Last year we started a couple of new traditions. In April there is a celtic celebration in Tullahoma, TN called Piping on the Green. We can camp at a favorite state park Old Stone Fort and celebrate several family birthdays and honor our roots. A second traditions is an annual camping trip in November in Sevierville, TN. This was a second annual stay at a time when Christmas shows are starting and yet the holiday crowds have not yet arrived. It is planned for next year and we are looking forward to supporting Gatlinburg after the fires.
Traditions are important for creating and reinforcing memories. These important traditions should be kept and supplemented as circumstances change. It is a way of reinforcing family and keeping memories alive.
What are some travel traditions you and your family do over the generations?