Our Genealogical Discoveries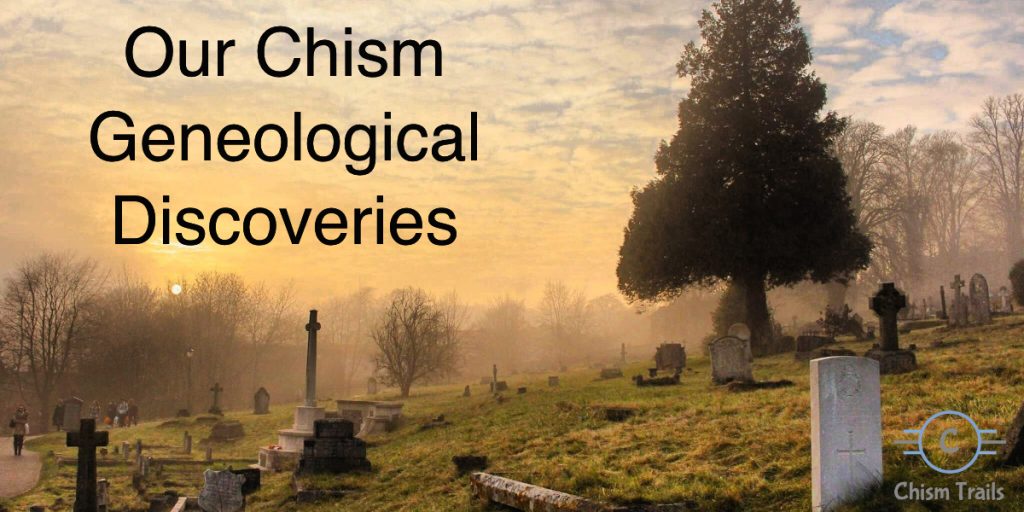 I have been working with Robert Chisholm and Warren Atkinson concerning our family tree. We have discovered the following:
John Chism Sr. buried near Florence, AL. is most likely the father to the Chism children attributed to James Chism of Va.. John served as bondsman for William Belew Chism. Both he and his son John are buried in AL song with John Sr. wife Mary Gumm. This would be similar to a trail laid out by Marsha Hoffman Rising with the exception of Mary Gumm. The birthdatesis is included in James E. "Trail" Chism research covered in "Siosal" (1984) which includes birth dates matching Alabama cemetery tombstone. "Siosal" references the Eva Turner Clark Collection which we have not yet referenced. Gum family researcher Dr. Phillip Rhoton has referenced a letter concerning marriage to a Gum.
There are no records for a James Chism in Greene/Barren County Kentucky records early enough to be parents of the assigned Chism children. John Chism Sr. in number 3 below signed as bondsman which would be normally done by a close relative. There is also no record of a marriage to Mary Howard.
Genetics are in and it appears that a common male ancestor is of the Stubblefields as of 1600s. The J-M172 matches nearly exactly to an identified Stubblefield grouping.
It has been an interesting journey so far. Working on collecting more documentation. We are following available records and the record needs to be set straight. Genealogy is about what can be documented.