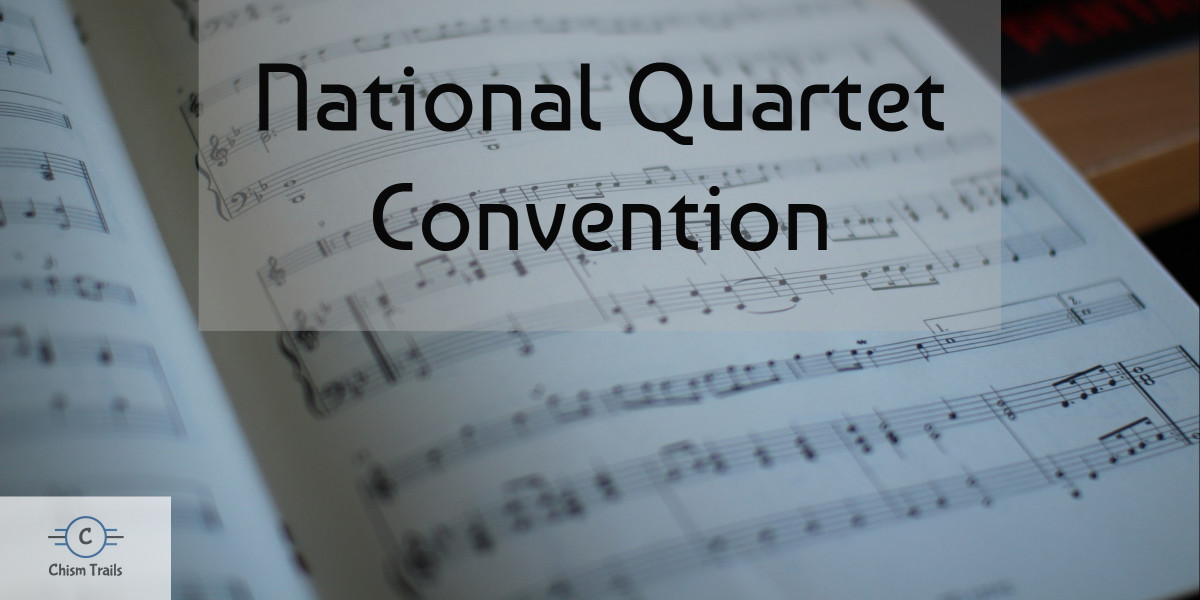 My mother-in-law had planned a family meeting for her brothers and sister for several years. We discovered that the National Quartet Convention 2017 was in Sevierville, Tennessee the week after the reunion. The solution simply combines them all into a week-long stay in Gatlinburg, Tennessee.
Making Plans
First of all, we obtained campground reservations for the week. With a quick phone call the spots we prefer were amazingly available and booked! Next, we needed a locals route to get to the LeConte Center and avoid the hour drive one way on the main drive. My wife, the amazing navigator, thought she knew a way. With the plan we could test drive the day before our concert attendance and utilize it for the 3 evening concerts we planned to attend that week. The reunion on Saturday would complete the week.
Settling In
We arrived Saturday excited for the week ahead. On Sunday we prepared by shopping for the week. My wife and her mother went shopping then made their way back to the sites only to find that one of the reunion crew and his wife decided to visit early. My wife and I went on test drive of our predetermined locals route discovering a way to get to our destination in 15 minutes rather than a 1 hour drive one way. This local route discovery made travel anywhere in town simple.
Enjoying the Music
The National Quartet Convention (NQC) was a first for all of us. Great music was heard each night. The nights we choose was a mix of new and old honoring America and the freedom we possess. Nights we were not attending provided rest at the campground. It was also an opportunity to visit Gatlinburg almost a year after the fire. This was an enjoyable return to an old part of our family. Visible damage was seen as we were leaving, but the Celtic Store and the main drag looked the same as ever. What a blessing!
This was a week of blessing after blessing. Whether it was family visiting, or music, or visiting a place almost lost they all remind us of how fragile life really is and that we should cherish each moment.