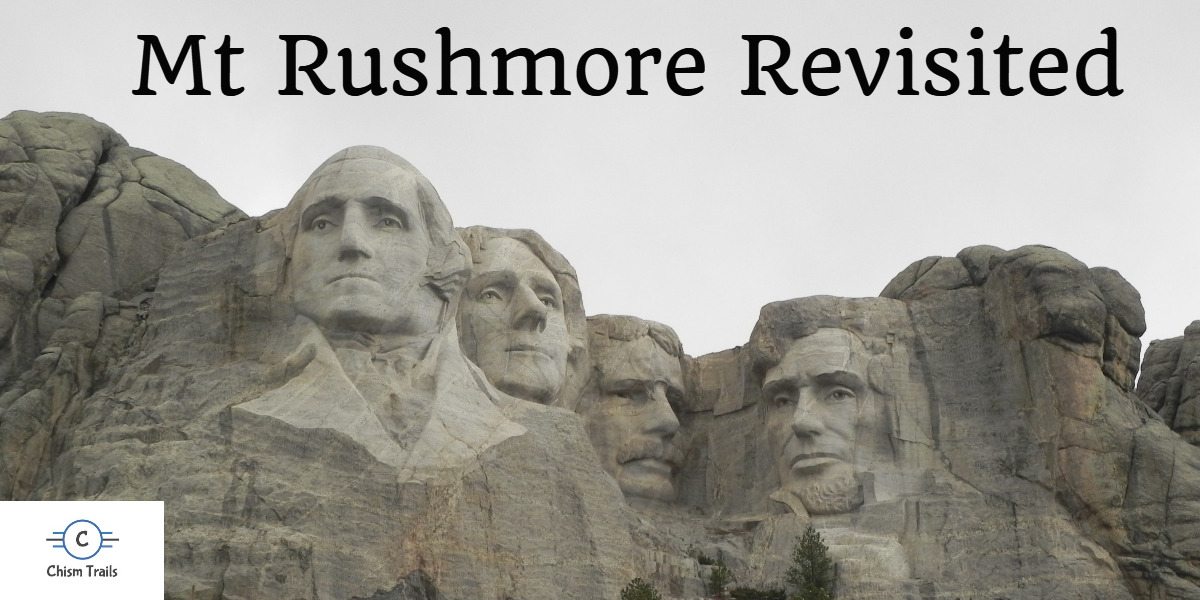 Immediately after our honeymoon, I went on a mission trip to Rapid City, SD for 3 weeks. My wife did not take this trip. I drove so I did have some opportunity to see some sites but always regretted not having family along. This trek of more than 2800 miles needed to be done in 11 days and more than long car trips for the family. With the goal identified the planning began. We located a resort in Spirit Lake Iowa leaving a 6 hour one way trip to Rapid City. It was not ideal, but provided the means to complete Mt Rushmore revisited.
All The Stops Along The Way
We traveled from our home in Murfreesboro, TN to the our first stop in Hannibal, MO and a dive into the world of Mark Twain. We started with the Hannibal History Museum. This provided an understanding of the town and the importance of riverboats in his time. The next stop was the Mark Twain Museum. This gave a sense of Twain's upbringing and the source for some of his characters. An opportunity to take in much in a short time. Next stop Spirit Lake, Iowa.
The trip to and from Spirit Lake is one of the more humorous family vacations times. Our family early on adopted cell-phones. Early cell-phones required a signal to do anything. We passed some towns and many many corn fields. Towns had cell towers! Corn fields did not! As I glanced around the van the pockets of cell service became obvious. Cell service equalled face down into the cell-phones. As cell service faded I had family faces.
After arriving we discovered the Abbie Gardner Sharp cabin and had a tour and movie with the care taker who was just opening for the season. It was an outstanding history lesson with our family as the only guests. After a rest day at the resort we set out early with a quick stop at a gas station outside the Badlands which was where I saw prairie dogs at the earlier trip. After many pictures of prairie dogs it was on to Mt Rushmore. On the return trip we stopped at Wall Drugs. A final side trip was made to Walnut Grove Museum to the Little House dugout site.
Mt Rushmore resist complete!