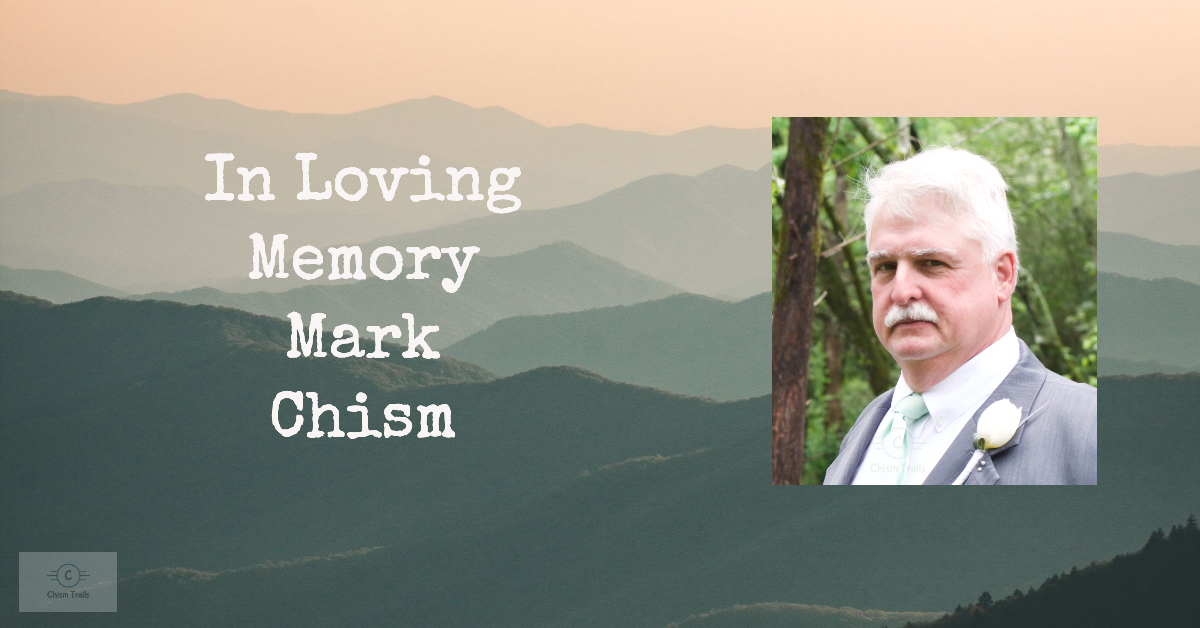 In loving memory, we honor Mark Thomas Chism of Murfreesboro, TN, who, at the age of 56, went to his heavenly home (December 24, 2021) after a 5-year battle with a neurological disorder.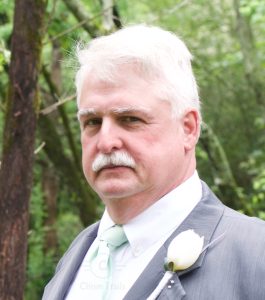 Mark came to Murfreesboro as a volunteer bus driver with a busload of deaf children from the Bahamas. He drove them from Florida to the Bill Rice Ranch for a week of camp. He had just gotten saved and heard the call to serve others at his church. 
He moved to Murfreesboro back in 1987 to work at the ranch, working on their computers. He met his wife, Eujeana, at a Shoney's Restaurant, where she was working as a waitress after church visitation one night. He sat at one of her tables. 
On their first date many years ago, they went to the Opryland Hotel conservatory on Valentine's Day and walked through the beautiful gardens. They came upon the harpist as he was playing  "Edelweiss." Eujeana remembers Mark breaking into song and sang to her as they played the music. You see, he was an opera singer so his voice was well-trained, and he didn't hold back. It was beautiful, to say the least. Many applauded when he finished and the harpist invited him to come sing more, but Eujeana said, "Thank you but no. HE is mine tonight!"
Serving
Mark's favorite verse:
For, brethren, ye have been called unto liberty; only use not liberty for an occasion to the flesh, but by love serve one another. Gal 5:13 
He served many churches in the area by leading and establishing children's ministries, music ministries, and leading college and career classes over the years. Being involved in the church was very important to him. 
He traveled all over the world as a Senior Project Manager, leading many big projects for some major companies. His favorite trip was getting to see the Taj Mahal in India. On that trip, the airlines lost his luggage, so that was a challenge, but they learned how to wire money from home so he could get some things to tide him over until they found his luggage.
Family
He served his family by caring for them for all their needs, even working three jobs simultaneously at times when we struggled to make ends meet. Even though Eujeana offered to get a job, he wanted her to have the opportunity to be home with the kids. He was passionate about their decision to homeschool the children, and he did everything possible for them to afford to be able to educate and teach their children.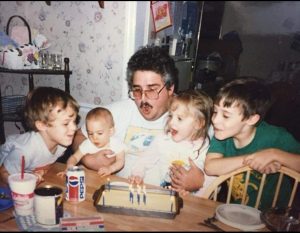 While Eujeana concentrated on the academics, he worked on the extra-curricular. He refereed soccer with the boys. He took the oldest to classical guitar concerts. Mark ventured into amateur radio with his second child and helped him get his pilot's license. Then their older daughter wanted to play the harp, and there was no way daddy would say no, so he found her a harp and lessons. Then he helped find a way she could foster her passion for sewing as well. The youngest loved animals, so he researched ways to help her gain knowledge and experience, finding a way to get her involved in dog training and pet therapy. He also found the Zoo Teens Program, in which she was able to participate. He was always eager to help his children succeed. 
He took his family on many, many adventures over the years. If there was a monument in the town they were visiting, he found it and took his family there. The kids remember so many of those historical sites even today.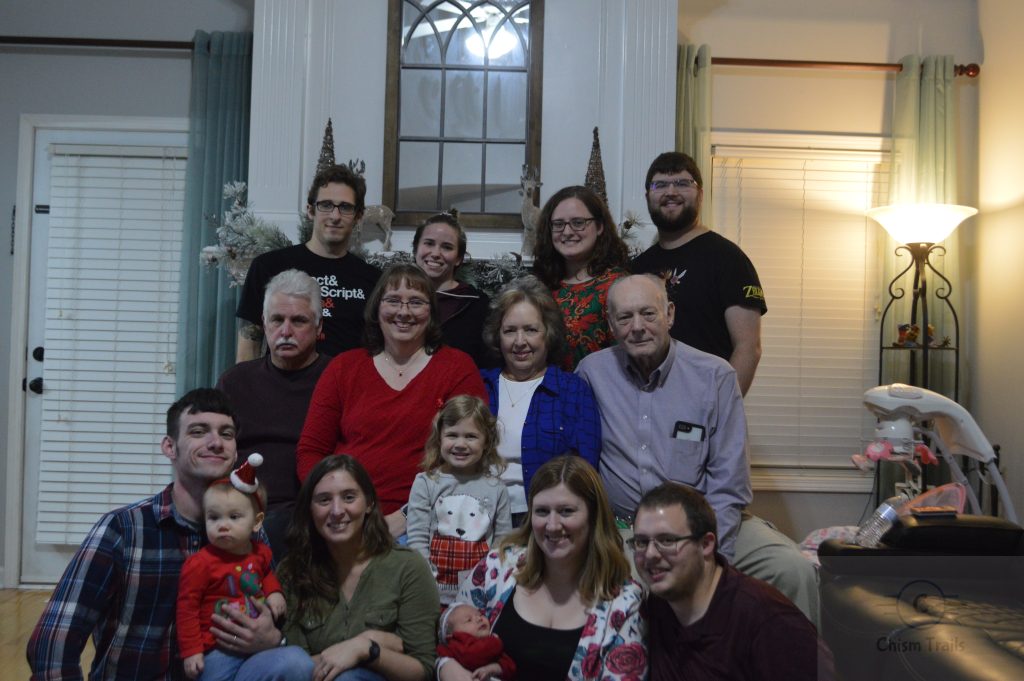 Adventures
He and his wife ventured into purchasing their own camper back in 2014 when they went to Yellowstone and had such a great time. The couple upgraded to a little bigger camper and took so many trips, including an adventure to Acadia, Maine. He taught Eujeana how to drive the camper, and she did all the backing because he was dyslexic. He could tell her how and what to do, but backing was not his thing.  They learned early on it wouldn't end well if he did any backing up. One time they were traveling and pulled into a toll booth, but it was closed, so they had to back up (luckily no one was behind them). He looked at Eujeana and said, "we need to switch seats. I can't back this thing up". So they did the seat swap and she backed it up and pulled in to the next toll booth. Then, they switched seats again, heading on their merry way, laughing together. They did that a lot and just had fun doing it. 
Over the last few years, as his health was starting to decline, he still made sure that his wife and kids were cared for and made memories with his grandchildren every time they came to visit. He will always be remembered when we hear the bagpipes play or Edelweiss sung. 
As a family, we know he is in a better place and free from pain. The disease that encompassed and controlled his body the last few years was heartbreaking for all of us. We are thankful for the hope that salvation brings and are comforted that he is now able to lift his voice in praise once again in the presence of our Lord. 
He will always be in our hearts, and we will always remember the great adventures over our 33 years together. We made it to 46 states and 2 other countries in our adventures.
"Edelweiss, edelweiss
Every morning you greet me"
We Will Love You Forever!
In Memory
In lieu of flowers, memorial gifts can be made to Vanderbilt University Medical Center. Gifts can be mailed to:
Vanderbilt University Medical Center Development
Attn: Donor Services – Mark Chism Memorial
3322 West End Avenue, Suite 900
Nashville, TN 37203
Checks should be made payable to Vanderbilt University Medical Center. Please include a note with the check or indicate on the memo line that the gift is made in memory of Mark Chism
Gifts can also be made online at VanderbiltHealth.org/giving. Please select the checkbox next to "Dedicate my donation in honor or in memory of someone."