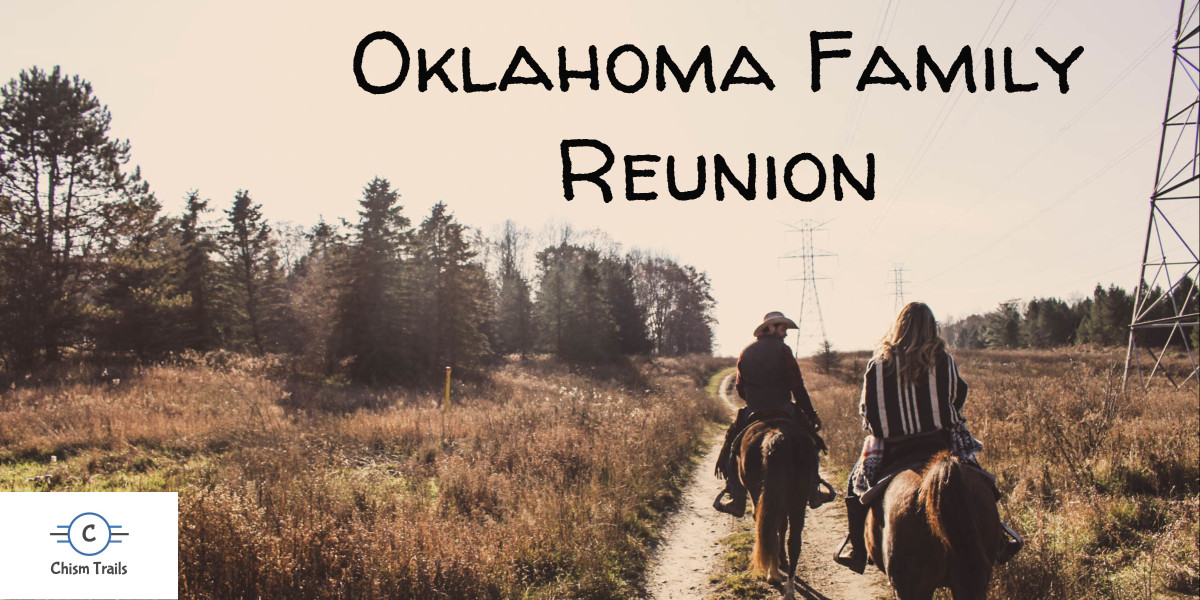 As a family, we planned to attend a family reunion for the James Chism family in Oklahoma City, OK. We had 2 years to plan the trip, traveling from Murfreesboro, TN. The trip was a week-long exploration of Missouri and Oklahoma. Allowing our family of eight, including four children and my in-laws to see a central part of the country and it included several new adventures along with an old stand-by then we concluded the trip with an opportunity to connect with family.
Precious Moments
The first stop was at the Laura Ingalls Wilder Home and Museum in Mansfield, MO. The children immediately noticed the height of counters in the house which Lorenzo custom built for his under 5 foot wife. We followed this with a visit to the home of her daughter Rose. Her home is from Sears and Roebuck. Next stop was a repeat trip to Precious Moments Chapel in Carthage, MO. The visit was as inspirational as the first. This concludes the Missouri part of our journey.
Moving on the Oklahoma
The Oklahoma leg of the journey started with the Will Rogers Museum in Claremore, OK. This is a reminder that life, no matter how famous, can be cut short. Next we visited the Oklahoma City National Memorial which reinforced the preciousness of life and how quickly and unexpectedly it can be cut short by evil. The chair for each victim is a chilling reminder of the result of evil.
A Visit to Chisholm Trail – Oklahoma
As we end out trip we enjoy a Family Reunion with descendants of James Chism. He served in the revolutionary war and is buried in Tompkinsville, Kentucky. The reunion occurs every 2 years on either side of the Mississippi River and is an opportunity to remember the heritage. It is also a time to reunite with family. This trip included a visit to the Chisholm Trail Museum in Kingfisher. Jesse Chisholm is given his due as a trader who supported the cattle drives on the trail that bears his name and a version of ours.