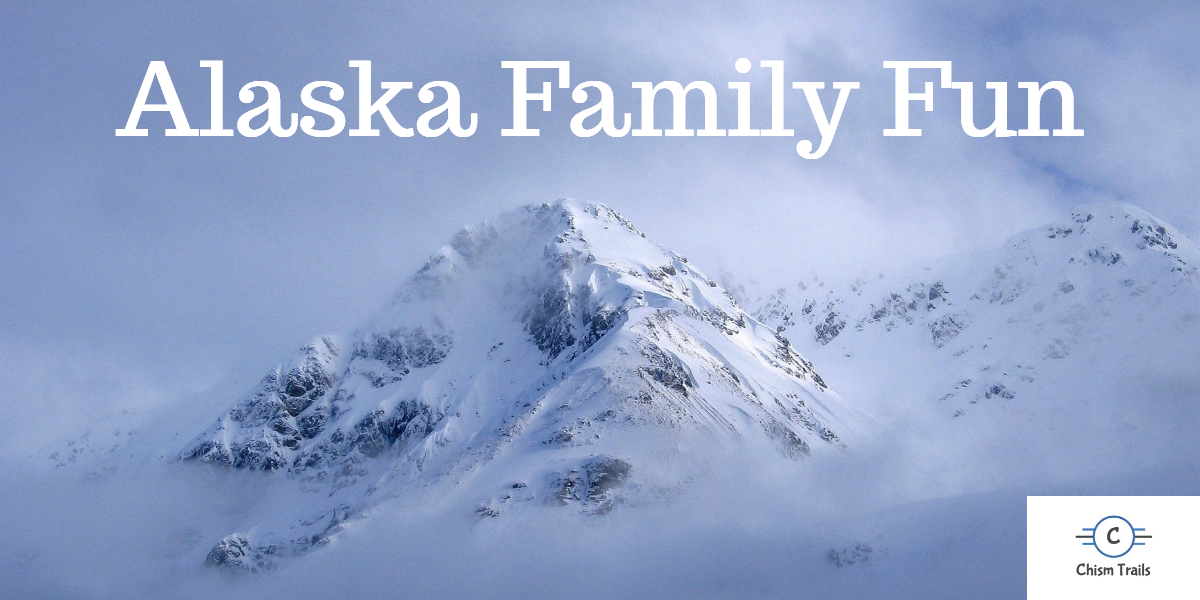 The Lord blessed me with a job as an IT-consultant that had come to an end, but my travel perks remained. Those perks included airline miles, hotel points and car rental days. Alaska family fun is the result.
It started with a call to the airline to see how the frequent flyer points worked. The question was to accommodate the 6 of us on points and my in-laws about 9 months prior to our July trip. It was 2 hours on the phone one day and a second day call back for an hour in order to book. The plane trip went from Nashville to Dallas then Reno for an 8-hour layover and finally an arrival in Anchorage, AK. We were flying to Alaska, 5 on points and a half-priced airfare for the youngest and my in-laws where coming too! Our return trip 10 days later was Anchorage to Seattle then Chicago and Nashville. The hotel and the car were booked next, all for free. The Alaska Family Fun was planned and ready for 10 days in July.
Once in a Life Time
Next we planned as if it was a once-in-a-lifetime event. We first pursued a trip to Denali, but it just would not work. I next considered a whale watching excursion from Seward, AK as we could drive the 130 miles one-way. Another option came to my attention in the Alaska Dome Car. The trip took us through the scenic trip to Seward leaving at 5:30AM and arriving back the same day at 9 PM never losing sunlight! On the excursion we saw a sea otter, a whale and calf, another whale taking a bait ball, sea lions, and puffins. On the train ride we saw a Golden Eagle and Mountain Goats.
We also visited the Alaska Zoo and got to do summer training with a dogsled pulling a cart.  The Lord blessed with beautiful weather and nature at every turn. The biggest blessing is that it was a family travel adventure.